Social proof is behind almost every purchasing decision we make.
Do you sometimes wonder why customers pick your competitors over you? Do you feel like you do everything "right" - the traffic, the content, the user experience...but they still prefer to buy from someone else?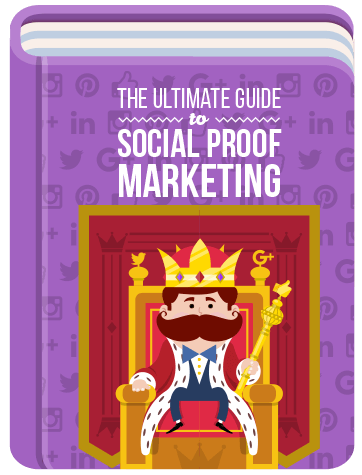 In this book, we don't just show you how to use social proof - we give you a complete guide on mastering it. Actionable advice, real-life examples, and in-depth case studies...

Download the guide for free, and learn how to master the art (and science) of social proof marketing. Build trust, validate the buying decision, simplify the decision-making process, and gain the customers you deserve!
Inside this 100% free ebook you'll find:
How Social Proof Works - Overview

The Most Common Types of Social Proof
Real-Life Case Studies, Landing Pages, and Ads

Using Endorsements from Friends, Customers, and Influencers

Common Social Proof Mistakes You Can't Afford To Make
Engagement and Ads Analysis Based On Real Data

And much much more...